Archive for the 'Hemorrhoids' Category
Smoothies have long been used to provide a filling snack between meals and prevent overeating.  What many people do not know is that adding psyllium fiber to these fruity drinks can actually treat hemorrhoids as well.
Psyllium Fiber: An Overview
Psyllium fiber has long been used for overall bowel health.  When used to increase fiber in the diet, psyllium helps prevent constipation and diarrhea, two well-known causes of hemroids.  Psyllium adds bu read more...
Welcome to the Blog Section of Hemorrhoids.org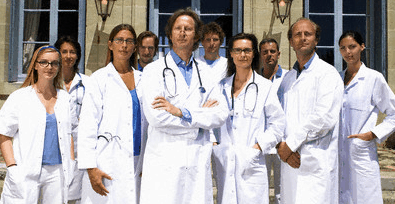 In this section you will find articles
and videos on hemorrhoids. Feel free to search for a subject concerning you or just browse around. We have amassed the largest informational database on hemorrhoids online and are here to help… read more...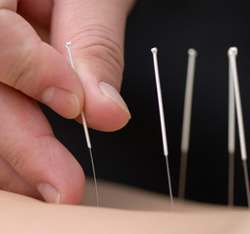 Hemorrhoids, also referred to as hemroids, are a common medical condition that can cause sufferers discomfort and even embarrassment. The condition is estimated to affect millions of people worldwide, with the elderly being especially vulnerable to developing hemorrhoids.
Because of the prevalence of hemroids, there are many hemorrhoids treatment methods available, from medications to sur read more...
It is estimated that 3 out of 4 people will have to deal with hemorrhoids at some point during their life.  This uncomfortable condition occurs when veins in the anus and rectum are subjected to prolonged stress and become swollen and inflamed as a result.
There are many factors that can cause this prolonged stress on the anal area, such as constipation and sitting for extended periods of time.  Both put undue stress on the veins in the ana read more...
Hemorrhoids are an uncomfortable medical condition that occur when veins in the anal and rectal areas become swollen and inflamed, causing itching, burning and sometimes even pain.  Fortunately for sufferers, there are numerous different treatment options available to alleviate the symptoms of hemroids and even eliminate hemorrhoids altogether.
Hemorrhoids Treatments: An Overview
Some of the most popular treatments for hemorrhoid read more...