Archive for the 'Hemorrhoids' Category
Overview: Hemorrhoids and Hemorrhoid Treatment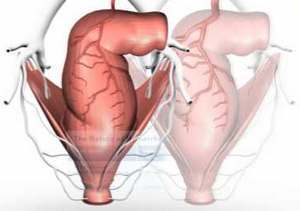 Hemorrhoids are an uncomfortable and sometimes painful medical condition that will likely affect half of all people reaching the age of 50.An estimated 50 million people in the United States alone suffer from hemorrhoids.Fortunately, there are many different treatment options available to sufferers, ranging from simple herbal remedies to more invasive procedures like surgery.
Hemorrhoid Treatment System (HTS)
read more...
Hectic schedules and the proliferation of fast foods have led to many people adopting a diet which does not contain sufficient healthy foods. This rise of this type of diet has in turn increased the occurrence of constipation and hemorrhoids. A healthy diet is therefore key
to preventing hemroids and alleviating the symptoms of the condition.
Components of a Healthy Diet
A healthy diet which wi read more...
Smoothies have long been used to provide a filling snack between meals and prevent overeating. What many people do not know is that adding psyllium fiber to these fruity drinks can actually treat hemorrhoids as well.
Psyllium Fiber: An Overview
Psyllium fiber has long been used for overall bowel health. When used to increase fiber in the diet, psyllium helps prevent constipation and diarrhea, two well-known causes of hemroids. Psyllium adds bulk read more...
Welcome to the Blog Section of Hemorrhoids.org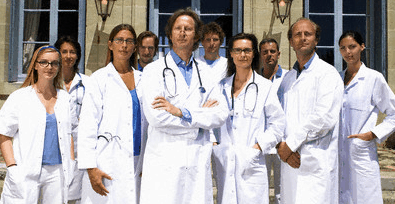 In this section you will find articles
and videos on hemorrhoids. Feel free to search for a subject concerning you or just browse around. We have amassed the largest informational database on hemorrhoids online and are here to help… read more...